LingoSkop Language Training and Services
Course Offers: Our Current Programme
This is where you can find our current and up-to-date course offers for both English and German.
This page is still under construction and will be gradually extended over the coming weeks.
Find out more about our great offers by clicking on the buttons below!
LingoSkop Language Training and Services
This represents our up-to-date listing of course offers which can be requested or booked on this page. This listing will be continuously updated and adjusted.
Further information on our service portfolio regarding language training can be found >>here<<.
LingoSkop Language Training and Services
Company Course Offers German
Conversation Course Business German (A1/A2/B1)
Weekly session, 1x 60 mins
Group/small group, online

Price upon request
Conversation Course German (B2/C1)
Weekly session, 1x 60 mins
Group/small group, online

Price upon request
Business German A1 Online
Starting from weekly 2x 90 mins
Group/small group, online

Price upon request
Business German A2 Online
Starting from weekly 2x 90 mins
Group/small group, online

Price upon request
Business German B1 Online
Starting from weekly 1x 90 mins
Group/small group, online

Price upon request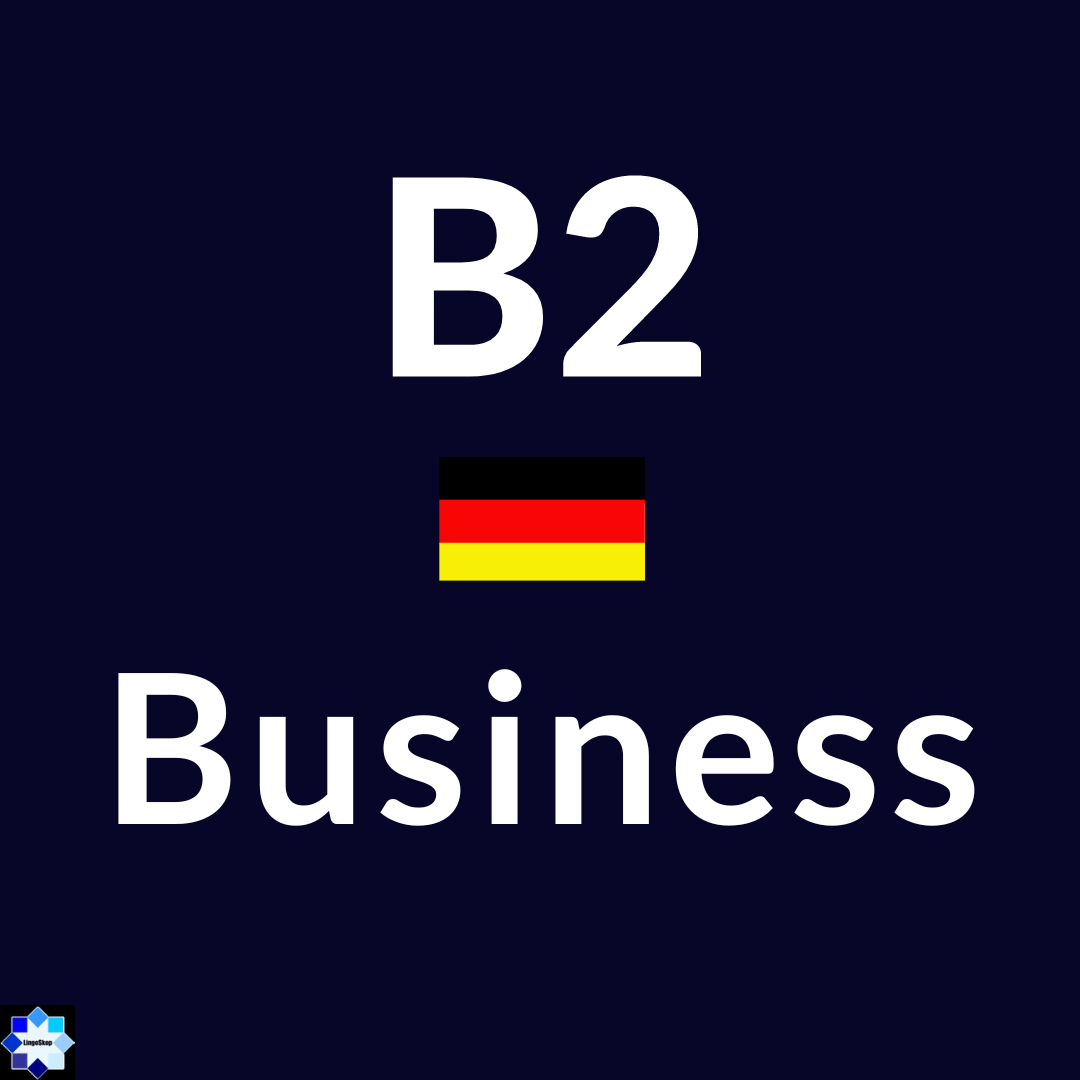 Business German B2 Online
Starting from weekly 1x 90 mins
Group/small group, online

Price upon request
Company Course Offers English